Disclaimer: Some of the links below are affiliate links. This means that at no additional cost to you, I will earn a commission if you click through and make a purchase.
I've tried my hand at designing t-shirts. I have a number of t-shirt designs available on Redbubble.com under my brand called Double Dagger Tees, so I'm sort of part of the t-shirt design industry. It is a big help for training creative software like Adobe Illustrator or Inkscape as I have a bit of insight into business and design. I also have some items posted at Society6 as Double Dagger Studio.
One of the great things about Society6 is the range of products they offer for print-on-demand, although I recently read they specifically focus on home decor.
It's essentially mid-august and many of us are already thinking about back-to-school… whether we're teachers or parents! 🙂 So if you want to start the term of right, check out this great mug design by Becky Betancourt.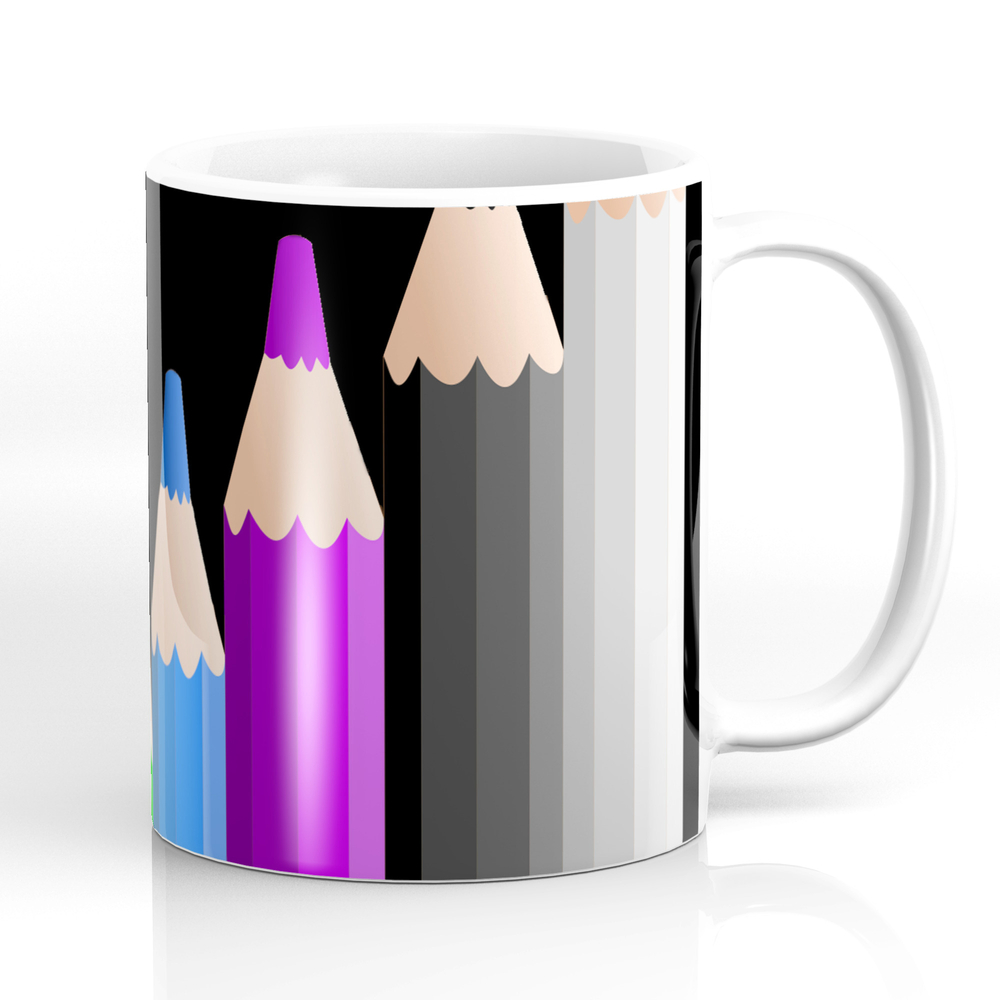 Have you ever wanted to sell your own art, or maybe a product you came up with for helping other teachers? Let me know in the comments.